HAMILTON LOCATION
1050 Rymal Road East
Hamilton, Ontario L8W 3N6
905.388.4411
Located at 1050 Rymal Road in Hamilton, this is the flagship location of our Wedding halls. This banquet hall has been recently upgraded throughout and can host social events & corporate functions up to 450 guests. It boasts a picturesque gazebo for wedding ceremonies up to 100 guests.
Visit Hamilton Location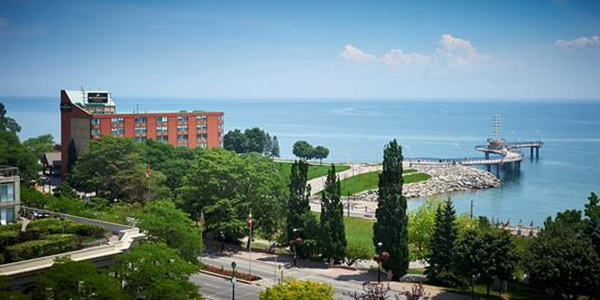 BURLINGTON LOCATION
On the waterfront
2020 Lakeshore Road, Burlington, Ontario L7R 4G8
905.631.6011
Located in Burlington on the waterfront, this is an ideal event venue with lakefront wedding ceremonies, full service wedding hall capabilities, as well as accommodating social events, corporate functions and meeting rooms for 50-200 guests.
Marquis Garden Burlington is located inside:
Visit Burlington Location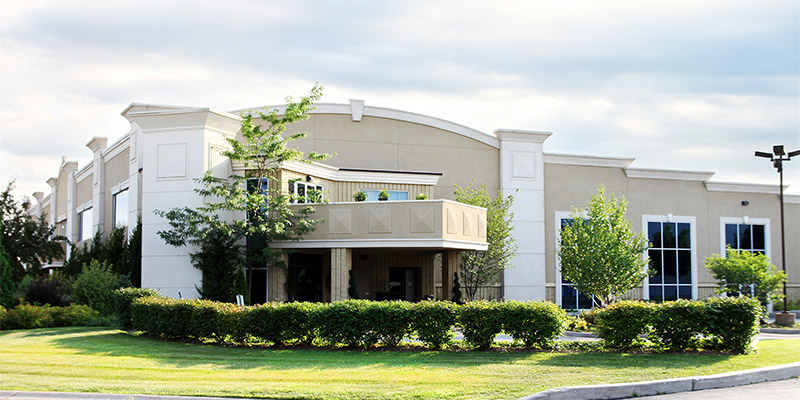 ANCASTER LOCATION
1365 Sandhill Drive
Ancaster Ontario L9G 4V5
905.304.4416
Located at 1365 Sandhill Drive in Ancaster, this is the second location of our banquet halls. This event venue brings our highest standards of excellence, and features brand new rooms in 2012 that suit your needs for corporate functions, meeting rooms, a chapel for onsite ceremonies and wedding halls for 200 and 300 guests. Future plans for 900 guest convention center.
Visit Ancaster Location